Empowering Tomorrow, Leading Today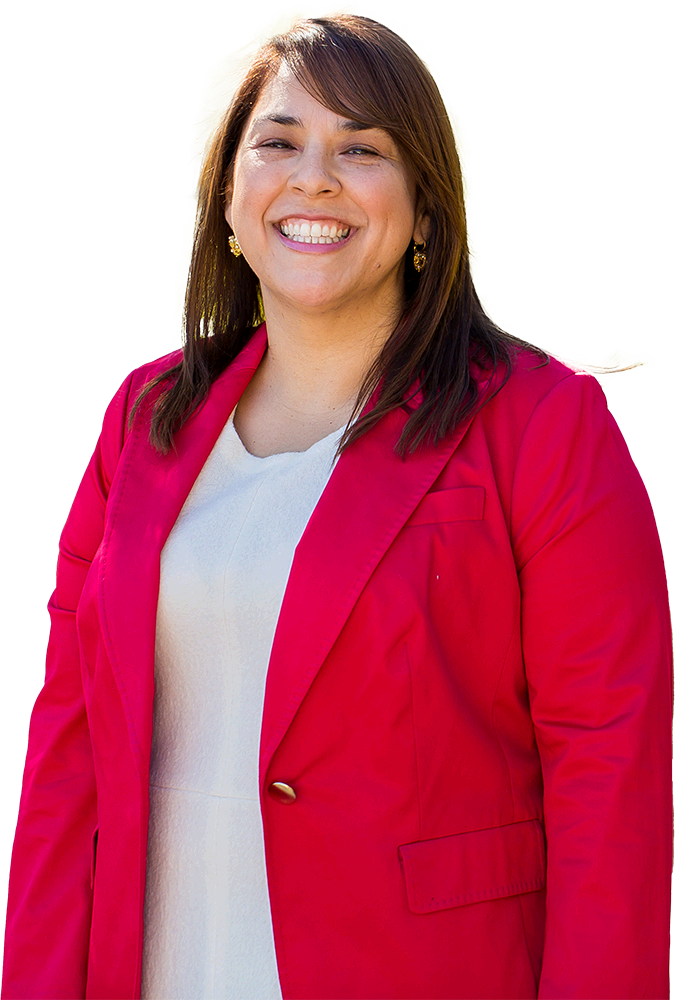 Born and raised in Southside, I've seen the resilience of our community firsthand. My education and diverse work experiences have granted me deep insights into our district's challenges. Since being elected your City Councilwoman in 2021, I've successfully secured funding for several local projects, always aiming to better our community with your continued support.
Our Platform for Progress

With a focus on sustainable growth and preserving our community's culture, we are determined to unlock the D3's full potential as a vibrant hub of commerce.
Our commitment is to reduce crime and provide accessible healthcare services, fostering a secure and healthy environment for all residents.

We strive to create a strong foundation for progress, supporting economic growth, enhancing mobility, and enriching the quality of life for all residents in our vibrant city.

Our aging wellness initiatives prioritize supportive services, and meaningful engagement, empowering residents to lead fulfilling lives as they age gracefully.

Striving for sustainable growth and mindful resource management, we aim to maintain our community's character, support a vibrant economy, and protect the environment for future prosperity.

Each neighborhood in D3 has unique needs, and our dedication lies in being receptive to community input and ensuring that the specific requirements of each area are addressed and fulfilled.
Our volunteer program is at the heart of the positive changes we strive to make in D3. As a volunteer, you play a pivotal role in shaping the future of our community.